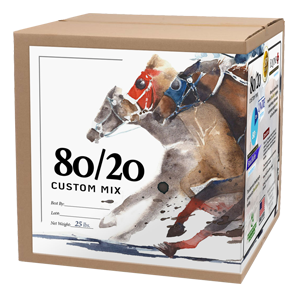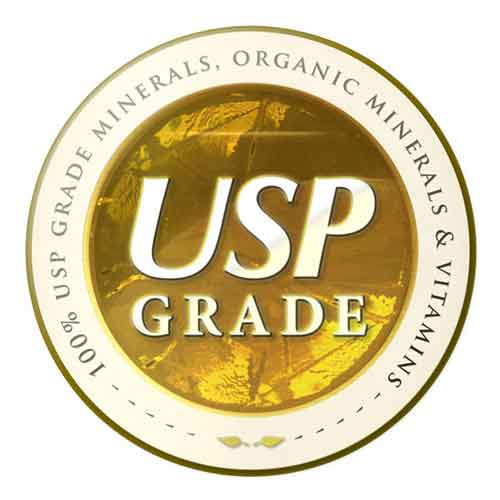 Problem Solved
The more race horses you manage, the more difficult it is to keep track of multiple nutritional products. So, we offer two of our most trusted and loved formulas combined into one - Introducing: 80/20 Formulas consisting of 80% Blood Buffer™ (with or without sodium bicarbonate) and 20% Untie®.
Just like our two Blood Buffer™ Formulas, you can choose between 80/20 Formula 1 (includes sodium bicarbonate) or 80/20 Formula 2 (uses alternative buffers).
Performance
When a horse gets all the benefits of Blood Buffer™ with the added muscle therapy, flexibility, inflammation and recovery support of Untie®, you see the difference. All testing shows that this 80/20 Ratio of Blood Buffer™ and Untie® works extraordinarily well for hard working horses.
✓ Muscle Building
By naturally supporting blood gas transfer, delaying stress chemistry and suppressing muscle inflammation, racing horses recover better, build muscle and develop faster.
✓ Developing Endurance
A Blood Buffer™ horse will have more gas in its tank on the final stretch. The muscle, tendon, inflammatory and oxidative stress support in Untie® unlocks even more potential.
✓ Recovery Support
The difference between a horse that's wrecked after a workout and a horse that's not is one that any groom can see. Blood Buffer™ and Untie® enhance muscle recovery and repair in separate complimentary ways. 80/20 Formula gives you both.
Ultimate Race-Training Supplement
No one has ever packed more race training nutritional value into one box than these new 80/20 Formula custom mixes provide - not even us, and we've been leading the nutritional equine supplement industry for over 45 years.
80/20 Formulas, sizes and prices are the same as Blood Buffer™, but in a unique way, we're packing more into every box.
If you are looking for the race horse supplement that Does the Most, this is it. Equine nutritional needs are complex, there is no such thing as a truly "All-In-One nutritional race horse supplement." If your horse has ulcers or hind gut health issues, consider our Nutrient Buffer® liquid or Nutrient Buffer® HG. If you want to build more red blood cells in a horse, consider our Blood Max™. Different horses benefit from different supplements, but all race horses get the highest measurable results with this 80/20 Formula Ratio.
Dosage:
Mix up to 5 heaping scoops with 8 oz. of canola oil. Dose between ½ and 1 whole portion, 30 minutes after a grain meal, a maximum of 4 hours before strenuous exercise.
Two heaping scoops as a post exercise buffer also aids recovery
Rinse mouth well after dosing
DO NOT use on an empty
stomach
1 heaping scoop of either of the two 80/20 Formulas provides the same Blood Buffer™ dose as 1 level scoop of Blood Buffer™ - while also including an effective dose of Untie®.
The Truth About Contamination in Equine Nutritionals
The above video shows two different samples of magnesium oxide under magnification. USP Grade (bottom-right) vs. Feed Grade (top-left). The only cause for the brown coloration is impurities including heavy metals - the pure stuff is white. The same goes for Feed Grade salt blocks. Only buy the white ones!

Suggested Retail:
3 lbs. (box) - $195.40 Add to Cart
6 lbs. (box) - $375.00 Add to Cart
12 lbs. (box) - $726.30 Add to Cart
25 lbs. (box) - $1,480.00 Add to Cart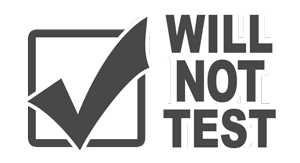 Suggested Retail:
3 lbs. (box) - $195.40 Add to Cart
6 lbs. (box) - $375.00 Add to Cart
12 lbs. (box) - $726.30 Add to Cart
25 lbs. (box) - $1,480.00 Add to Cart

---
above prices are subject to change
---
More Situational Supplements
---
All of our situational supplements are designed to work quickly and safely; many are U.S. Patented. We use only USP Grade and amino acid chelated minerals. Micro-encapsulated probiotics ensure good digestion and fortify the immune system. We do not use fillers or binders, and all of our formulas contain 100% active ingredients.
(swipe left & right)